Cancelation with no fee - until 8 days before the arrival
Presentation
Serenity offer Les Menuires for free
Book now and keep your mind at ease
We know that with the current health contaxt, it is difficult to plan your next holidays...
That is why we created the serenity offer.
Book now your stay for next winter or next summer, we will refund you your accomodation without cancelation fees, for cancelation latest 8 days before your arrival, in case of :
- containment
- travel restrictions


-

month-long or fortnight-long quarantine imposed in your town or country of origin or in the Les Menuires resort



Exclusions :


- Any request linked to the closure of the ski lifts,

Any request of reimboursment

where the grounds were known at the time of booking (confinement, closed borders, quarantine already in force in the country of origin, etc.) will be refused.
- Closure of the ski lifts

Cancelation must be confirmed by email to our services latest 8 days before your arrival.

Offer available on selected accomodation, identified with the logo :
Do not hesitate anymore, book freely your next holidays !
Offer(s)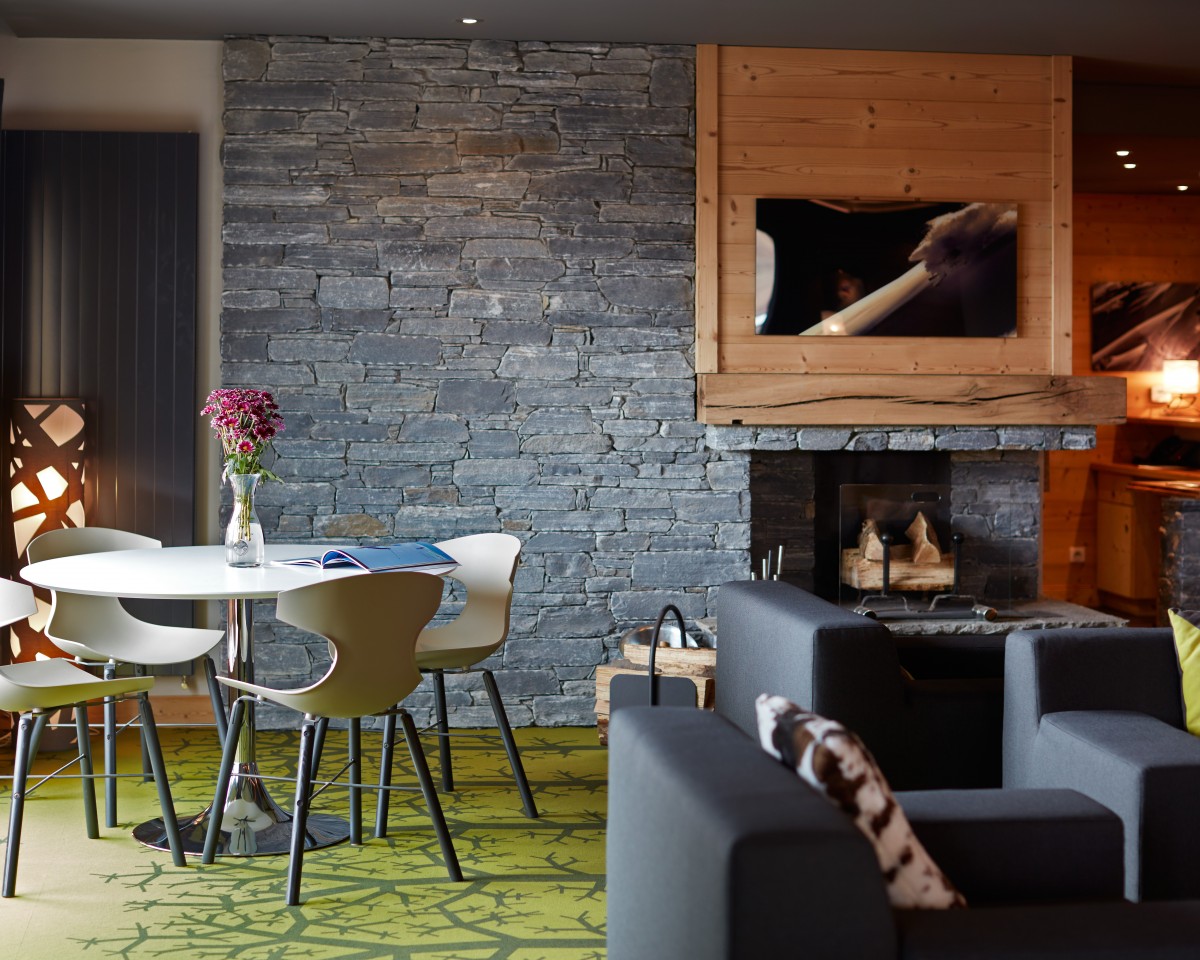 chalet-natalia-013-348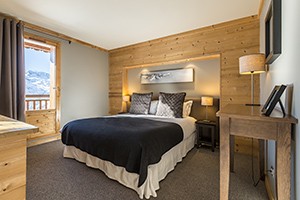 le-kaya-ch-suite-kaya-yoan-chevojon-4-344